Complete Maintenance Service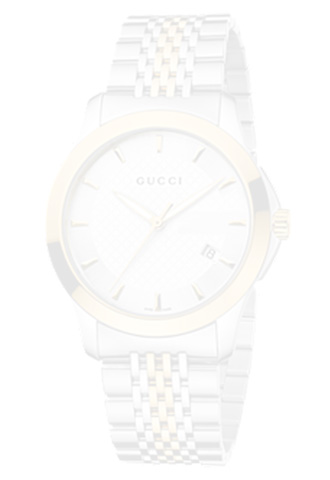 United Watch Services provides complete maintenance repair service for all kinds of Gucci watches as well as other high end watches.
Gucci Complete Service Available
Clean, oil, adjust, regulate, replace gasket, reseal, water proof testing, REFINISH case and bracelet.
Gucci Partial Service Available
Refinishing case and bracelet.
Fix hands.
Fix stem or setting.
Sizing bracelet.
Fix bracelet or clasp.
Polishing crystal.
Replace battery.
Replace spring bar.
Gucci Model Service Available